Ornaments and Spiders?
There are many ways to decorate a Christmas tree. 
For Poland, there is the Christmas Spider. It is an old Eastern European story about a family who couldn't afford to decorate their Christmas tree, and then on Christmas morning, it was decorated in golden and silver strands from a spider's web. Families in Poland often consider it good luck to find a spider in their Christmas tree, and some even place an artificial spider decoration in hopes of good fortune.
Christmas in the United States is during the winter but for those living in Australia, December is a summer month! But they still celebrate the Christmas season by decorating their Christmas trees with natural elements like seashells.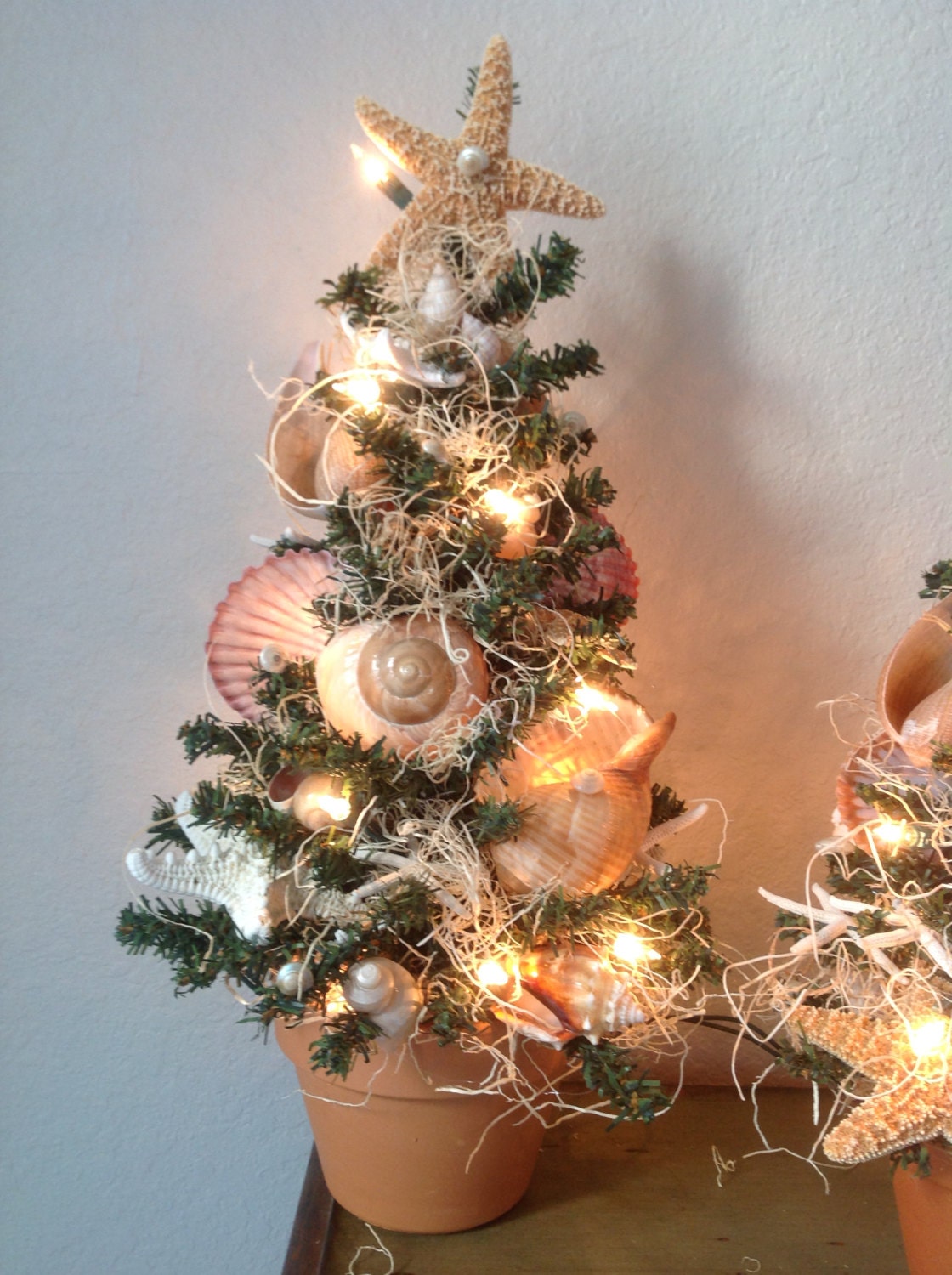 In Africa, December is also a summer month so they decorate their palm trees and mango trees both inside and outside their homes. They use items from nature to decorate.
How do you decorate your Christmas tree?