COVID Safety Precautions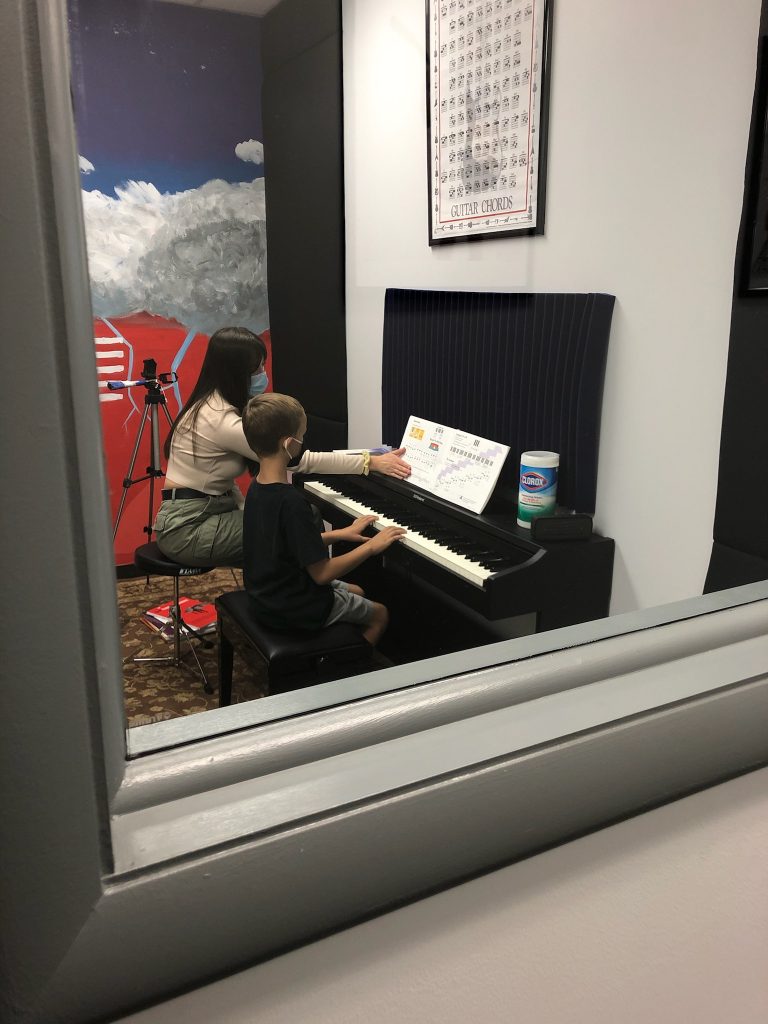 I don't know about you but Covid-19 has sure rocked our world! And not in a totally good way. We are trying to take every precaution so that we can stay open though! All teachers wear masks and everything is wiped down at the end of every shift. We also require that each student use hand sanitizer before and after lessons!
We need music more than ever so we ask that you help us stay safe so we can keep rockin' (but in a good way)!!